8 things you may have experienced on a ski trip
Being out-skied by the mega minis...

Allowing the cheese and wine to get the better of you ...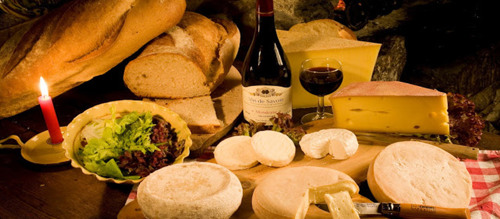 And then reenacting a scene from Bridget Jones Diary.

Getting carried away in some serious POW...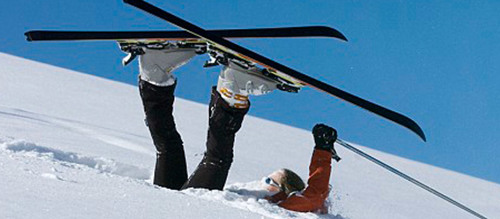 And being ready for bed at the end of the day.
Participating in a spot of fancy dress ...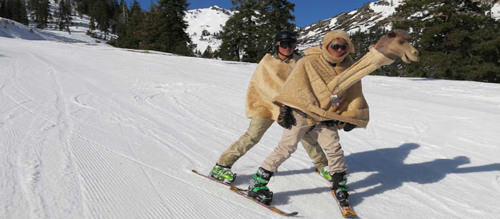 And trying your hand at something NEW.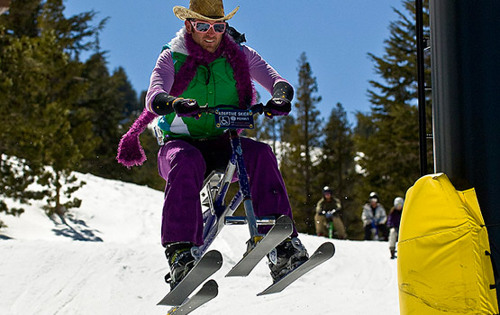 But ultimately it's the experience of waking up to this every day that keeps you coming back for more!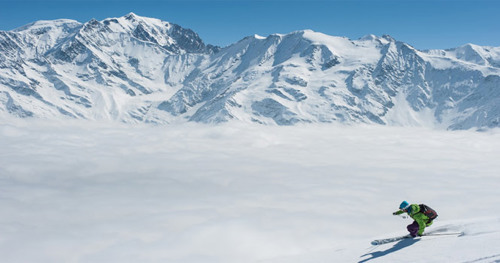 For more information you can call our friendly team of experts on 0844 576 0170.