10 Ski Inspired Interiors
Can't get enough of skiing? Some of these homes have definitely been decorated with the slopes in mind! Who knew there were so many other ways to use a pair of skis, a gondola or a sledge...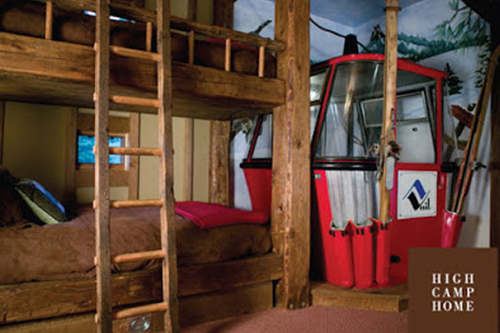 A gondola in the bedroom ..may be going a little far though!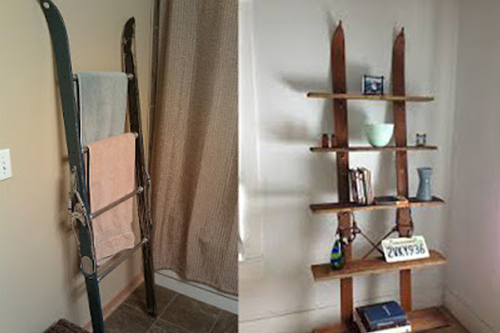 But these are some pretty nifty ways to make use of your old skis
You could pimp up an old chairlift, or create one of these funky lampshades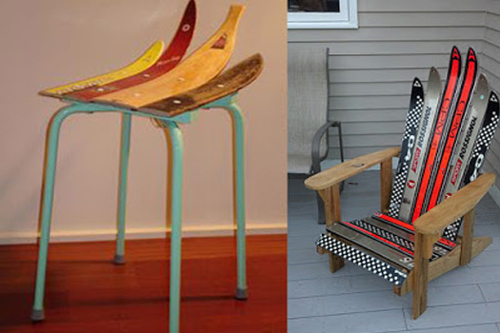 These chairs are pretty cool too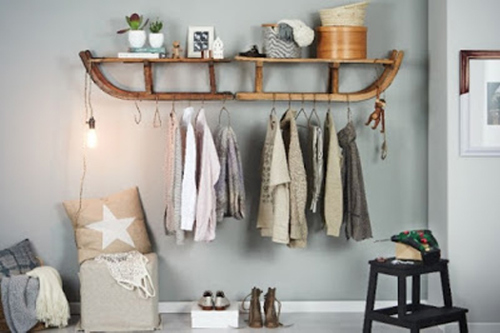 and who knew a sledge could be both a stylish and practical use of storage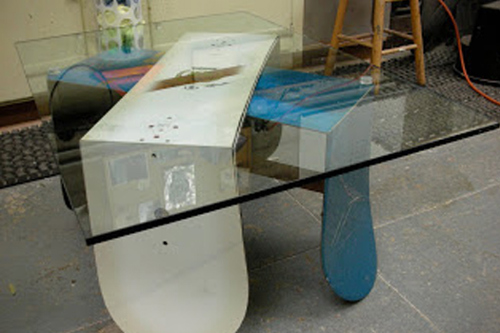 or that a snowboard could make such a contemporary looking coffee table!